VALOR & COURAGE
In a day that has lost the meaning of selfless Valor and Courage, enter a movement, an unveiling, a realization of genuine manhood.
The Valor and Courage Conference breaks and explodes into the central conflict for the will, direction and breath of every man. . .
Remembering history's most powerful Mighty Men, honoring their lives, revering their deaths, caught by their dreams and inspired by their sacrifice, Men once more are called high, challenged far, and strengthened deep.
Behold the Young Mighty Man, the Senior Mighty Man. . .
THE MIGHTY MEN OF GOD.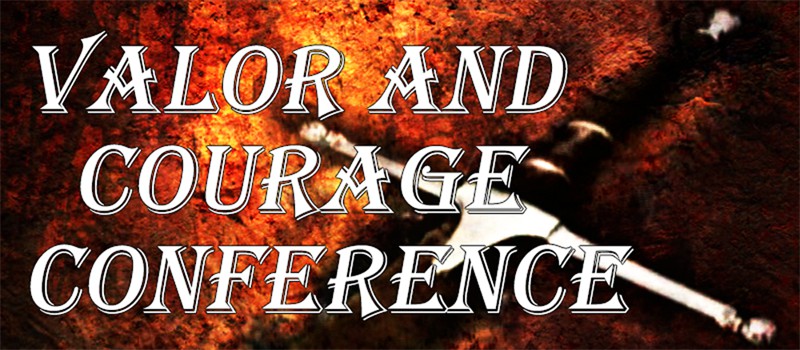 Watch a 2-minute Trailer